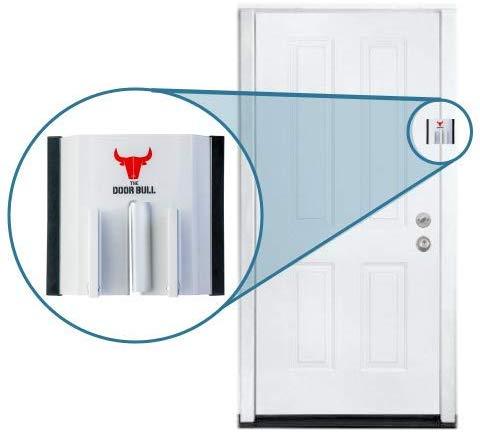 This week we bring you two unique ways to secure your home: (1) A smart door lock with biometric facial recognition & fingerprint scanning and (2) The Door Bull, a door barricade security device designed by a team of law enforcement officers to effectively stop intruders.
---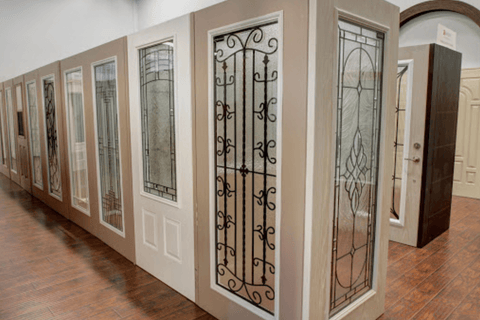 Your home should personify your personality. One key area that homeowners often overlook when personalizing their home is the front door. The entryway into your house should reflect beauty and uniqueness because it is the first thing to greet your guests. Learn the top reasons to replace your entry doors and the different types of doors you can choose from: Wood, Fiberglass, Steel, and More!
---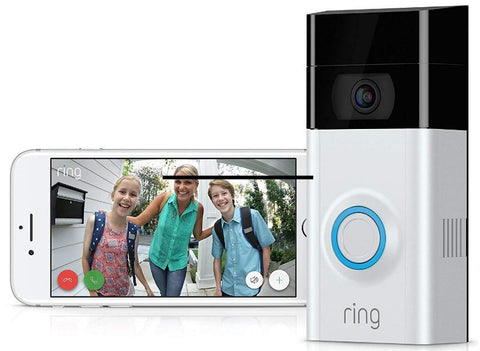 This week we're featuring two awesome innovations: (1) Schlage Encode Smart WiFi Deadbolt that lets you unlock your home's front door using the touchpad, Wi-Fi, and Alexa. (2) Ring Video Doorbell lets you see who is knocking on your door from your phone and other devices.
---