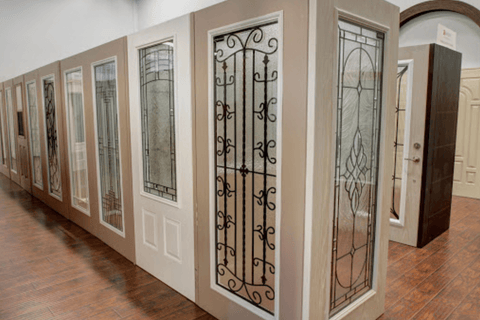 Your home should personify your personality. One key area that homeowners often overlook when personalizing their home is the front door. The entryway into your house should reflect beauty and uniqueness because it is the first thing to greet your guests. Learn the top reasons to replace your entry doors and the different types of doors you can choose from: Wood, Fiberglass, Steel, and More!
---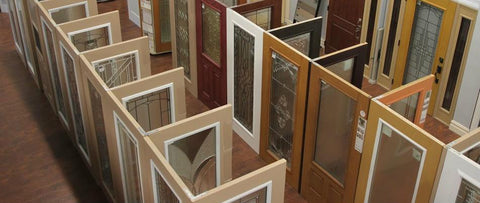 Not sure what type of entry doors to buy? Read the beginners guide for South Florida homeowners to learn more!
---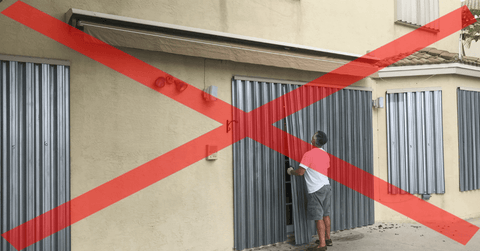 Stop putting off those home improvements you've been meaning to do, it can save you $1,000's per year on your homeowners insurance!
---